Jobs
Current Job Listings 2 Total Job(s).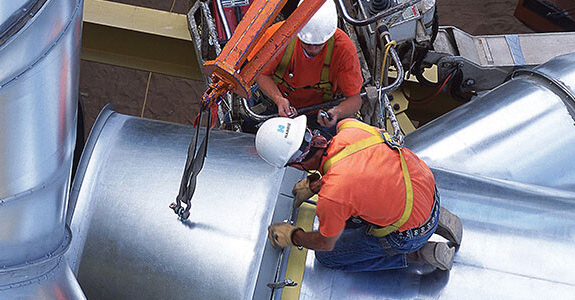 Harris Companies designs, builds, controls, and maintains plumbing, piping, process and HVAC systems for commercial, institutional and industrial customers offering complete Design/Build and Design/Assist services for projects that vary in size, scope, and complexity. From stadiums and concert halls, to historic landmark buildings, to hospitals and industrial facilities, Harris Companies works closely with entire construction project teams and draws on the expertise of a skilled, diverse and dedicated workforce.
We focus on implementing differentiators that are important to our customers, and leveraging expertise and resources across the entire organization. With this approach, Harris has been able to deliver quality projects that meet and exceed expectations while building strong relationships along the way. As a result, Harris has experienced considerable growth and has been increasingly recognized as a leader in the marketplace for creative solutions, sustainable construction, and modeling and fabrication efficiency while maintaining a commitment to a "Safety First" culture.
Below is a list of the current openings with our company. Click on the job title to learn more about the opening.
Business Systems Analyst - Accounting / Billing
Capitol Heights, MD, USA
Full Time
Sales Representative - HVAC / Plumbing Service
Capitol Heights, MD, USA
Full Time