Job Locations and Job Types
Current Job Listings 10 Total Job Locations and Job Types.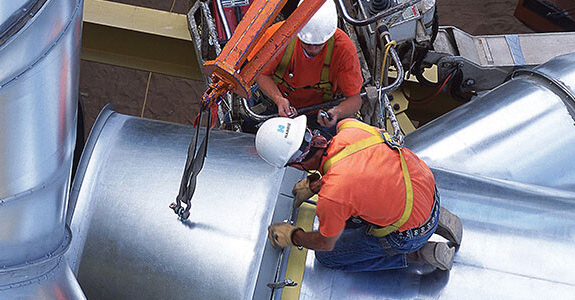 Harris is a leading national mechanical contractor specializing in design and engineering, construction, controls, service, manufacturing, conveyors and end-to-end building systems. Since opening our doors in 1948 in St. Paul, Minnesota, we have grown to nine regional offices and more than 1,000 employees. Below is a list of the current openings with our company. Click on the job title to learn more about the opening.
BAS / Controls Account Estimator
St Paul, MN, USA
Full Time
BAS / Controls Account Executive - Lead
Las Vegas, NV, USA
Full Time
BAS / Controls System Specialist
St Paul, MN, USA
Full Time
BAS / Controls System Specialist (part-time)
St Paul, MN, USA
Full Time
BIM / VDC Director
St Paul, MN, USA
Full Time
Construction Project Manager II
Rochester, MN, USA
Full Time
Construction Project Manager II - Service
St Paul, MN, USA
Full Time
Help Desk Coordinator
St Paul, MN, USA
Full Time
Marketing Communications + Systems Specialist
St Paul, MN, USA
Full Time
Senior Construction Project Manager
St Paul, MN, USA
Full Time